Earlier today, the Sacramento County Water Agency (SCWA) and City of Sacramento announced their formal decision to participate as a member of the Sites Project Authority. This investment in Sites Reservoir is part of a larger regional effort to develop new water supply storage opportunities and improve water availability for the environment. These entities join Placer County Water Agency and the City of Roseville to show strong support from throughout the Sacramento Metropolitan area.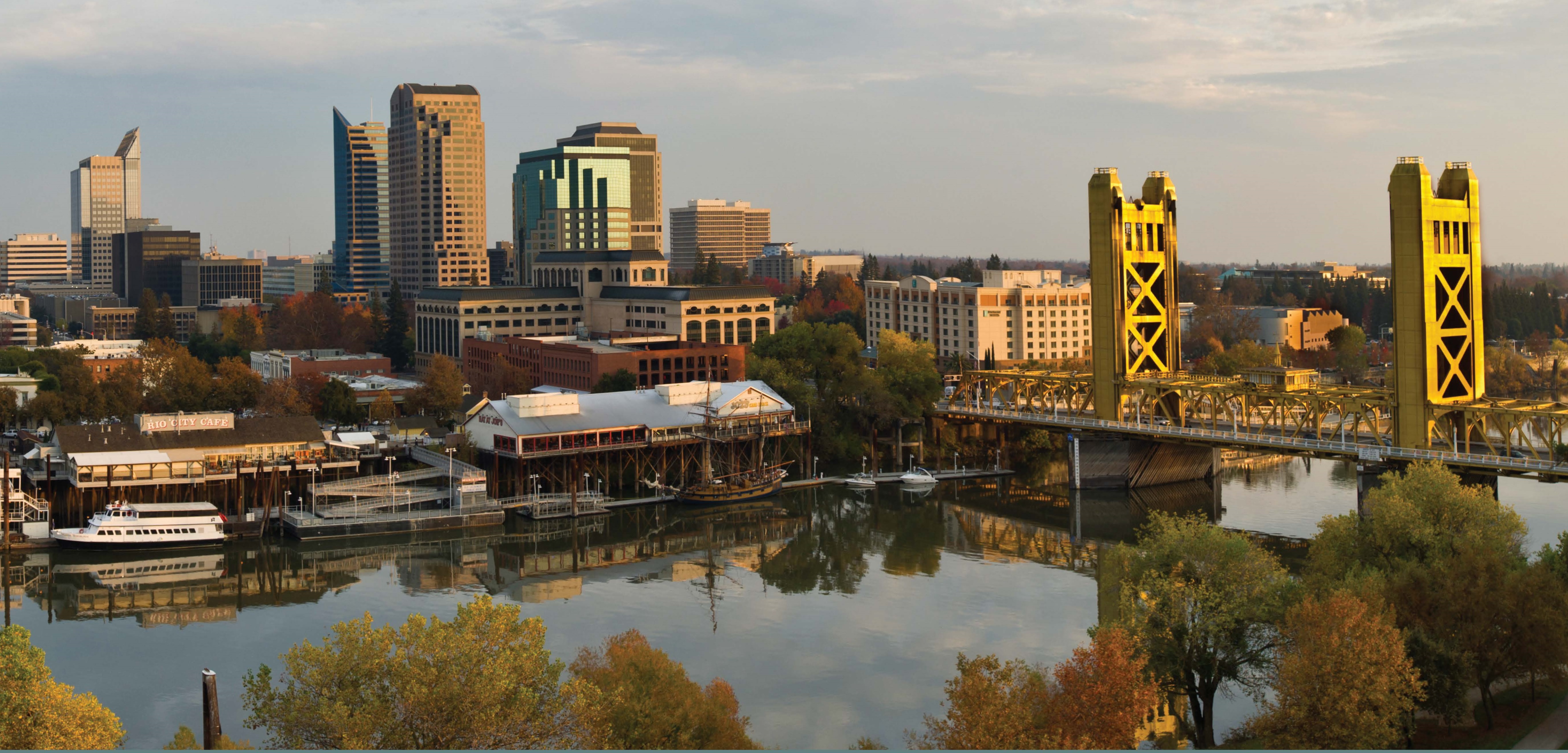 Here are statements from the leaders in the region:
City of Sacramento Councilmember Jeff Harris: 'ÄúSites will be an important feature for the Sacramento Valley as we cope with effects of climate change.¬† This reservoir will be helpful for preserving agriculture, municipal water supplies and the environment.'ÄĚ
Sacramento County Department of Water Resources Director¬†Michael Peterson: 'ÄúThe Sacramento County Water Agency is pleased to be part of this joint venture with the City to pursue long-term water solutions through the creation of new water storage in the state.¬† This valuable partnership is a rare opportunity to participate with other regional water partners to develop and implement a broadly beneficial project that can improve regional water supplies and address statewide water issues.'ÄĚ
Authority Chair Fritz Durst: 'ÄúThe Authority welcomes our new partnership with Sacramento County and the City of Sacramento.'ÄĚ Aside from providing important environmental flows, we have a priority to deliver water for the benefit of the environment, cities and agricultural lands across California.'ÄĚ
Jim Watson provided his comments on the video below.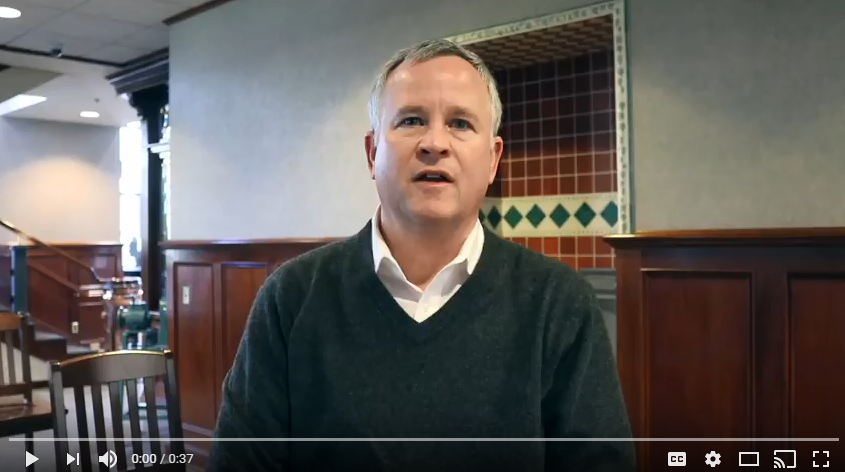 This announcement shows the strong statewide support for Sites Reservoir and the statewide water system improvements and the public benefits that this off-stream reservoir can provide.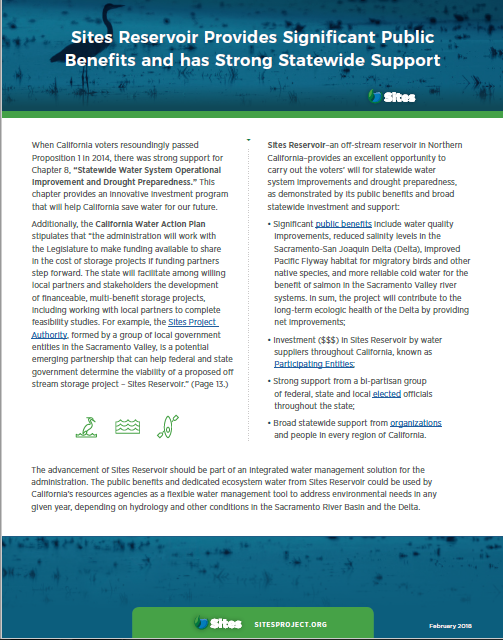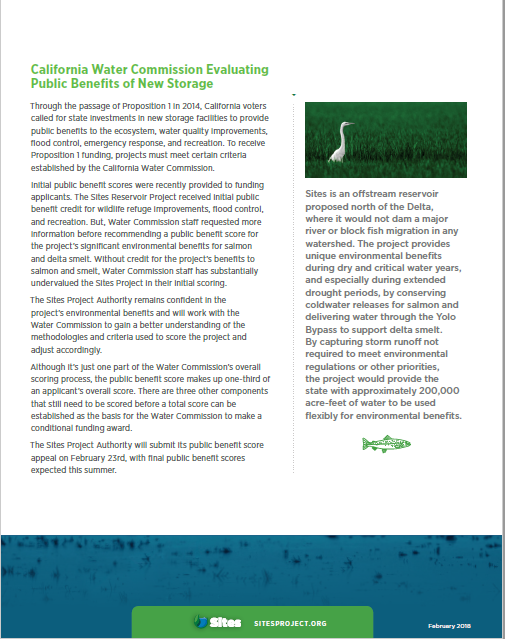 Additional information on Sites Reservoir can be found at: Sites Project Authority.