The events surrounding Oroville Dam this week have been a powerful reminder that the Sacramento Valley is a major floodplain and the water system is foremost a flood protection system, with public safety the first order of business. With nearly 200,000 people on the east side of the Sacramento Valley evacuated from their homes and many businesses and communities closed, this has been a very harrowing week for people in the Sacramento Valley.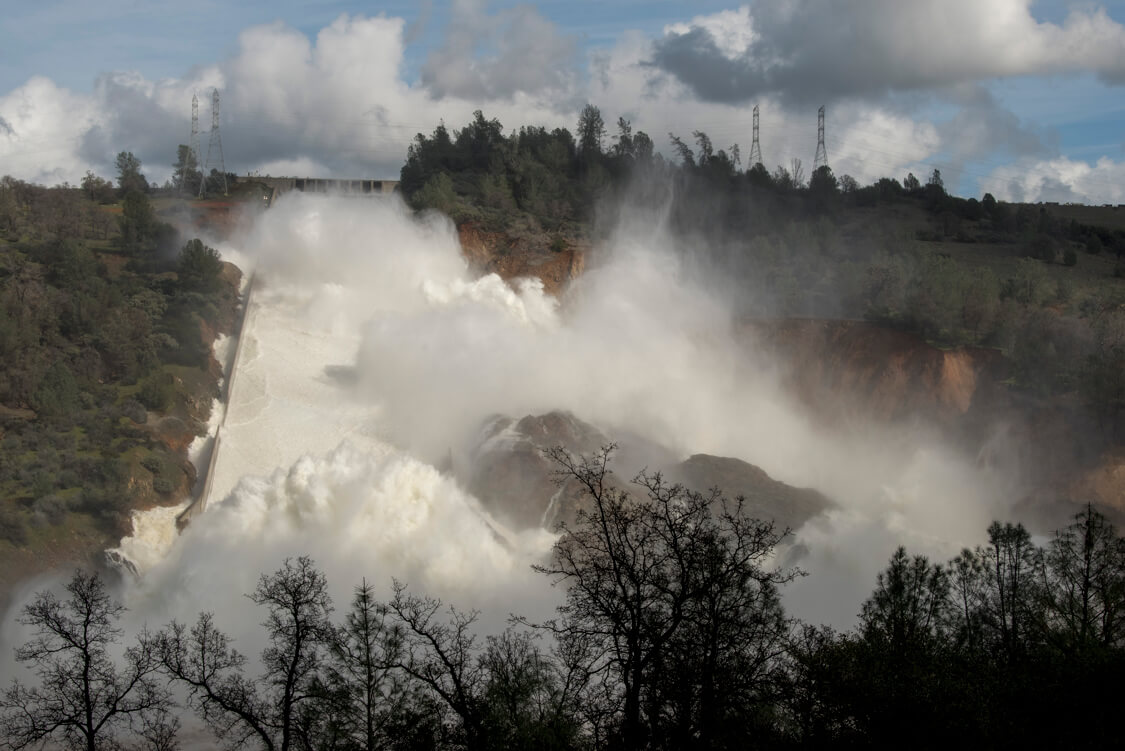 In looking at this past week, there have been many encouraging efforts that have been helpful to get through this week in the Sacramento Valley. For example,
With the problems identified, state and federal agencies have taken emergency actions at Oroville dam and spillway to physically shore up the facility to help get through this challenging time. There are still more storms to come, but the immediate crisis was averted for now.
Local flood control agencies downstream of Oroville, such as flood control districts, levee districts and reclamation districts, have mobilized to ensure levee stability and to protect people and property. These agencies have been working 24 hours a day for their local areas. This week has revealed that many of these local agencies need additional support and financial assistance to help make sure these areas are fully protected from future flooding.
The Department of Water Resources' partners in the Sacramento River system stepped up to the plate and coordinated their operations schedules in an effective manner to take pressure off the system. This includes the Yuba County Water Agency, the Bureau of Reclamation and others who have coordinated and backed off on releases to avoid downstream problems.
The ingenious bypass system in the Sacramento Valley has shown its value in once again helping move water through the Valley away from cities and rural communities.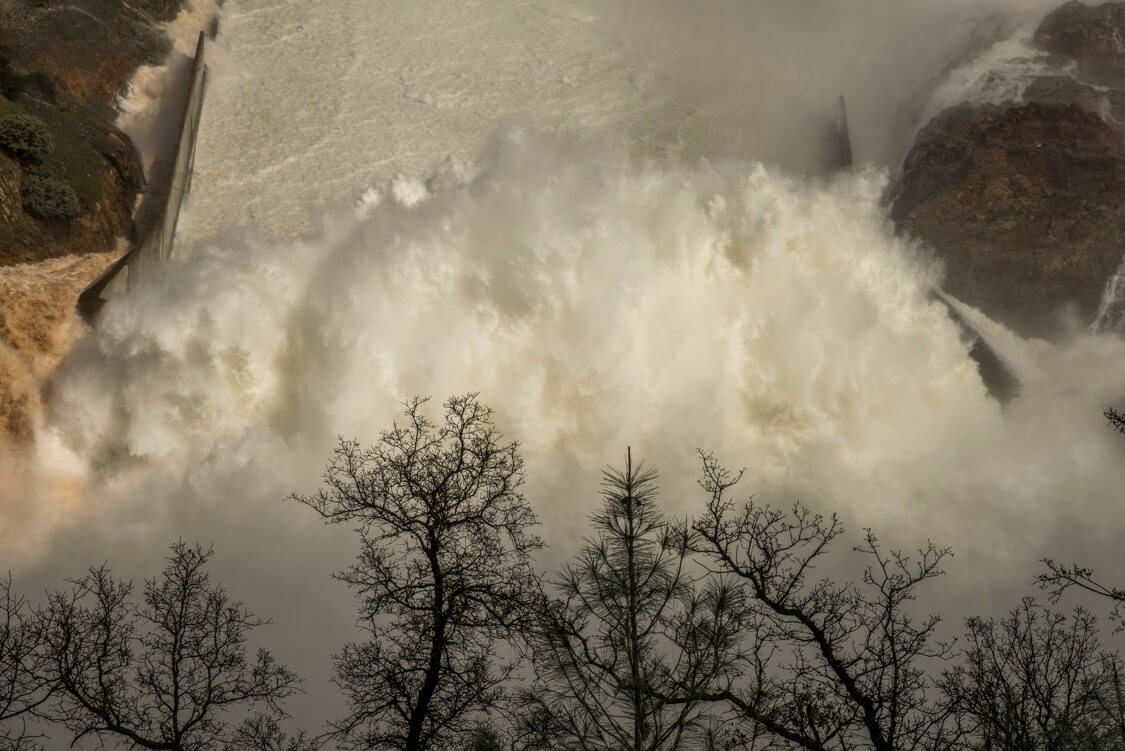 For now, it is important to focus on efforts to get through this winter and spring with Oroville able to fully manage flood flows in a safe manner that is protective of people and communities downstream. Once we get through these immediate challenges, there will need to be some serious deliberations to assure that this dynamic does not occur again. We know that there have been repeated challenges at the Oroville complex over the past decade that will need to be addressed and there will need to be a major re-investment in the Oroville complex to modernize the dam and the related facilities.  There will also need to be a concerted effort to make sure Feather River water supplies are fully available throughout this year for numerous water suppliers in Northern California and throughout the state.
The State Water Contractors has released a fact sheet on the Oroville Dam Facilities and a timeline of recent events. View the document here: Overview on the Oroville Dam Facilities and Recent Events. 
For those interested in better understanding the flood control system in the Sacramento Valley, we recommend you read Robert Kelley's, Battling the Inland Sea.